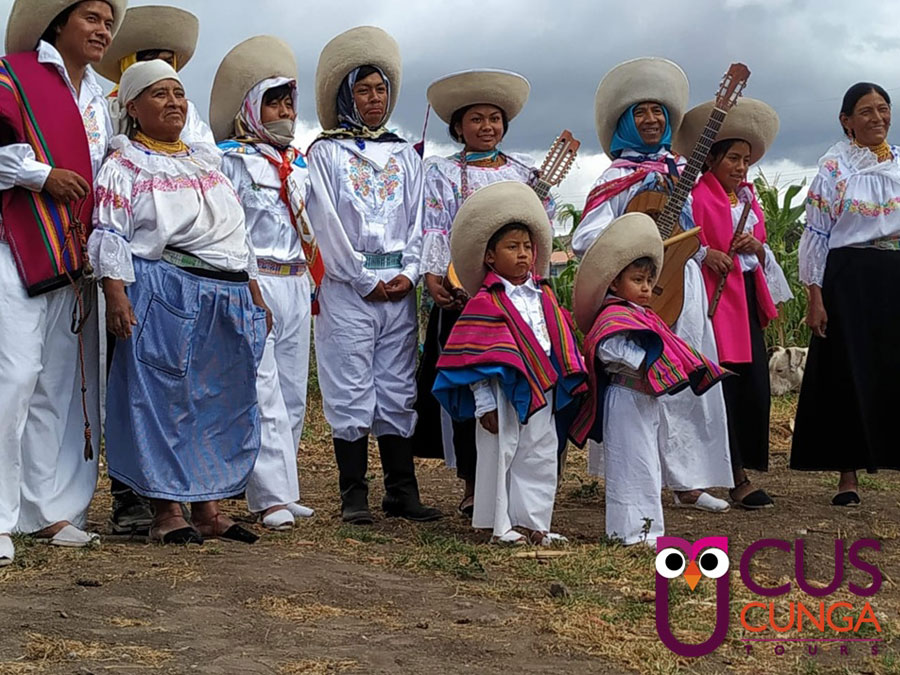 Ecuador is a perfect country to host congresses, events, exhibitions and meetings. Cuscunga tours offers specialized MICE services, whether for a large or small event, with the objective of making your brand or company create a positive impact with your partners or future customers.
Together with our agreements with different suppliers of hotels, airlines, transport among others we can offer the best logistics service, entertainment and travel for your guests. Your trip in Ecuador will be magical and unforgettable for your company!!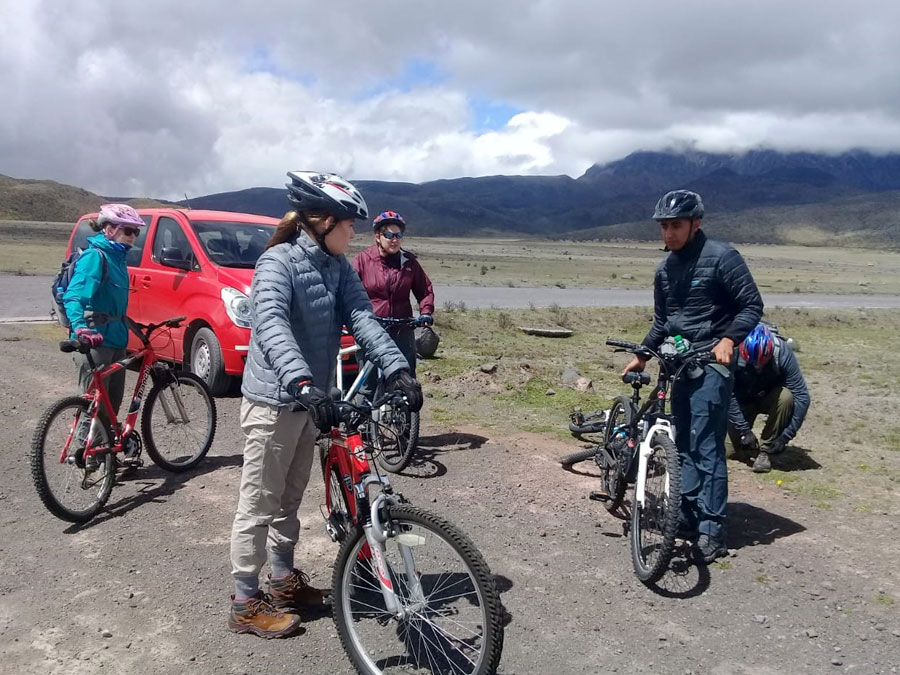 Cuscunga Tours, offers tours designed according to your requirements, making a unique and extraordinary tour based on the experiences you want to have, as, where to go, which hotel to choose, when to travel, always with our advice, your trip will be unforgettable.
Design your own experiences!!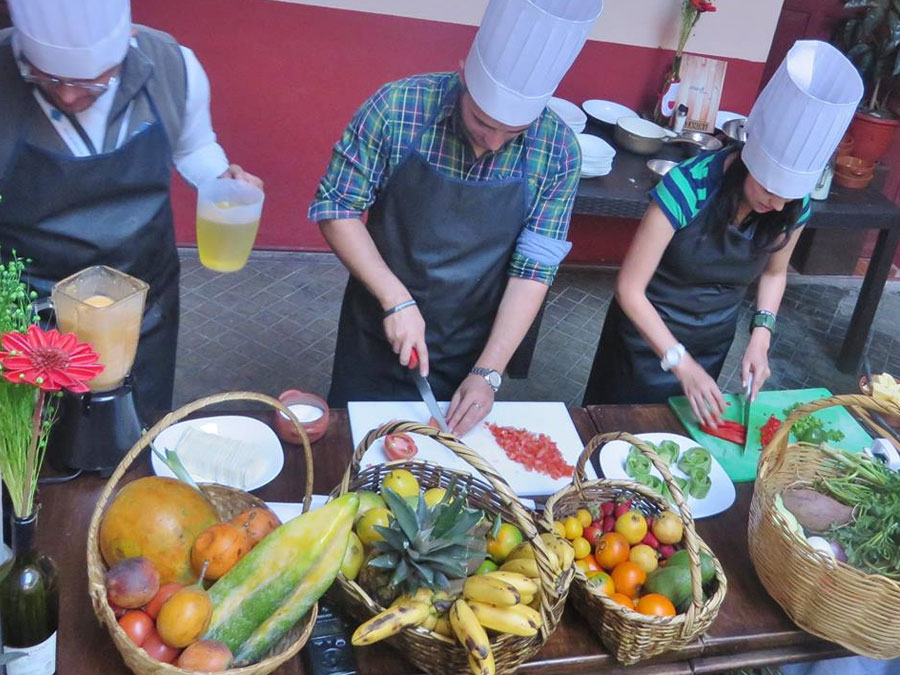 Experiences are the best teaching for students to learn. Ecuador as a megadiverse country offers several teachings as history, traditions, culture, nature, gastronomy and much more that will allow the student to live an unforgettable experience, increase your knowledge and improve your critical thoughts.