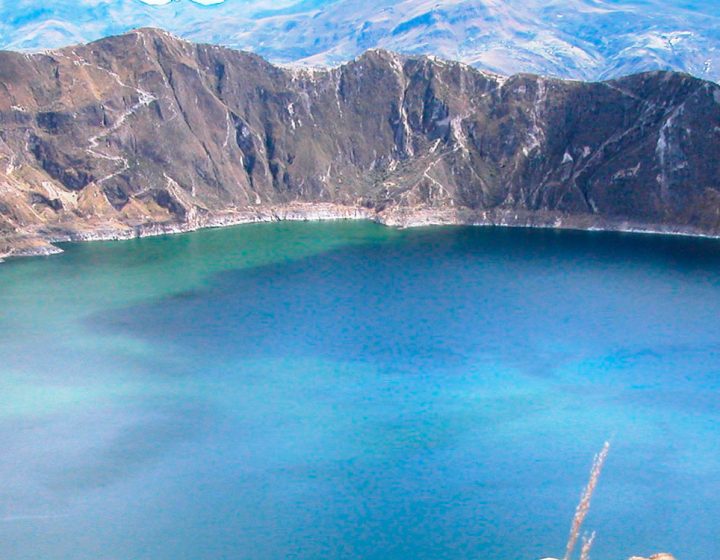 At the indicated time we will pick you up at the hotel to start our tour to the Quilotoa Volcano, during the journey we will take the avenue of the volcanoes, attractive for the observation of the different volcanoes and snowfalls of...
Reserve
View More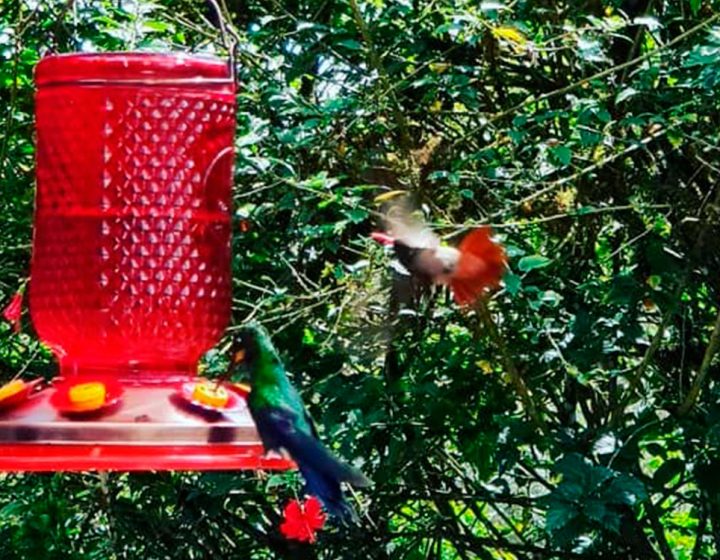 Emotion and adventure we will live during this day. In the morning we will visit the Mitad del Mundo complex, and we will feel the thrill of being at the same time in the north and south, you will be able to...
Reserve
View More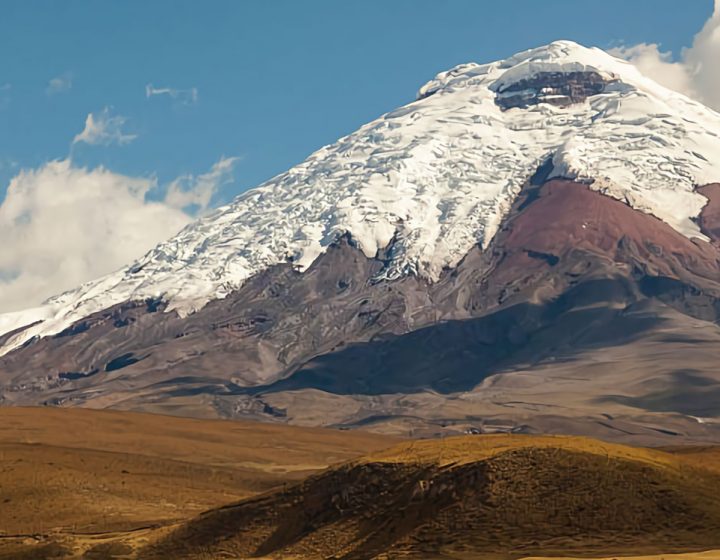 Travel to the south of the country through the Panamericana Sur called "Avenida de los Volcanes" towards the Cotopaxi National Park that lies at the foot of the highest active volcano in the world (5897 m). This park is located 60 km...
Reserve
View More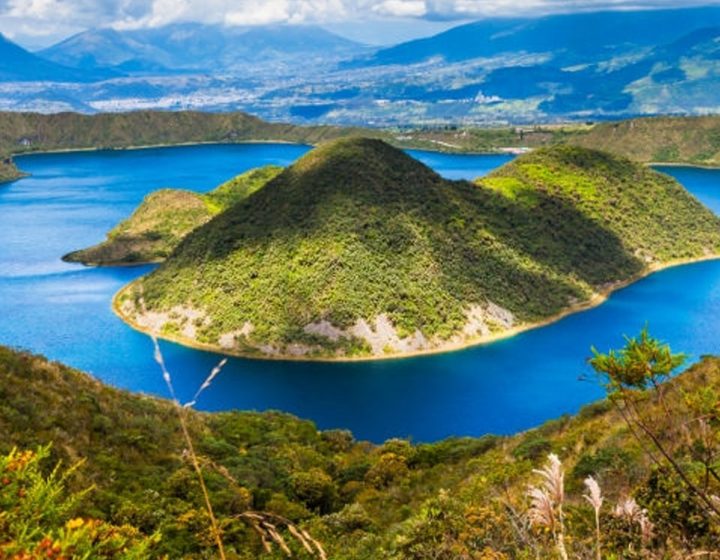 During this day we will have a tour full of culture, customs and traditions. Starting with a visit to La Laguna de San Pablo, the famous Poncho market in Otavalo where you can observe and acquire beautiful handmade fabrics. Later visCuicocha and...
Reserve
View More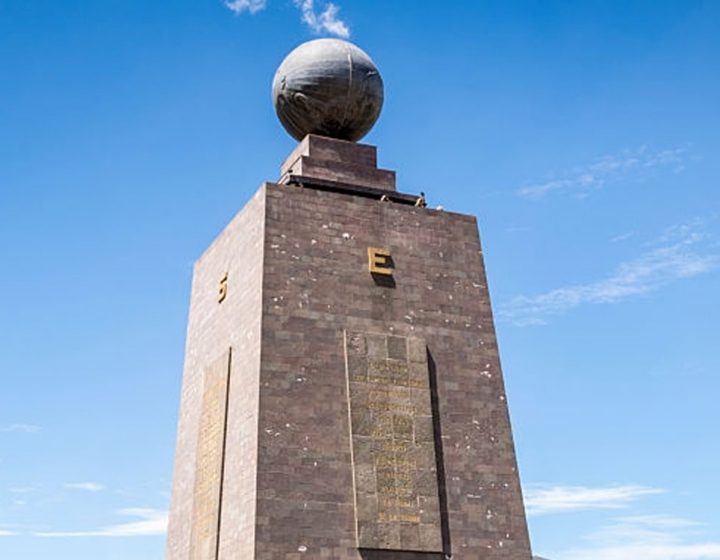 Duration: Half day. ITINERARY Half of the World Complex, Intiñan Museum.
Reserve
View More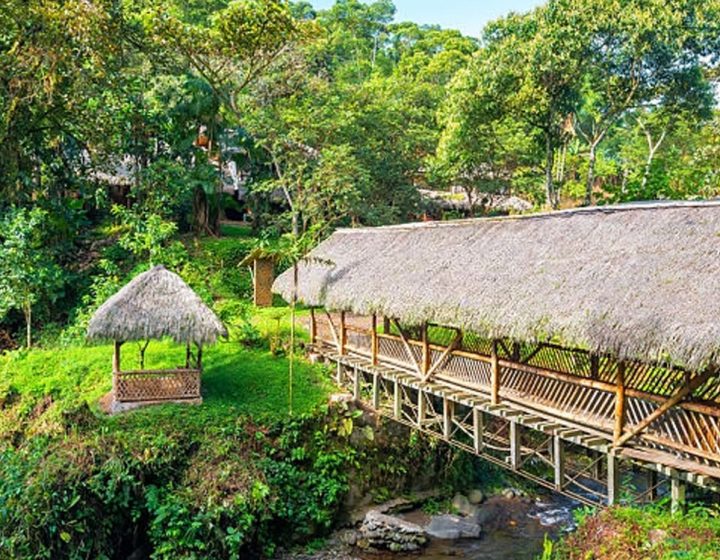 Duration: Full day. Two hours from Quito is a city with a subtropical climate that tells us when you arrive, the flora and fauna that surrounds it, above all it is famous for the large number of hummingbirds that we can find....
Reserve
View More