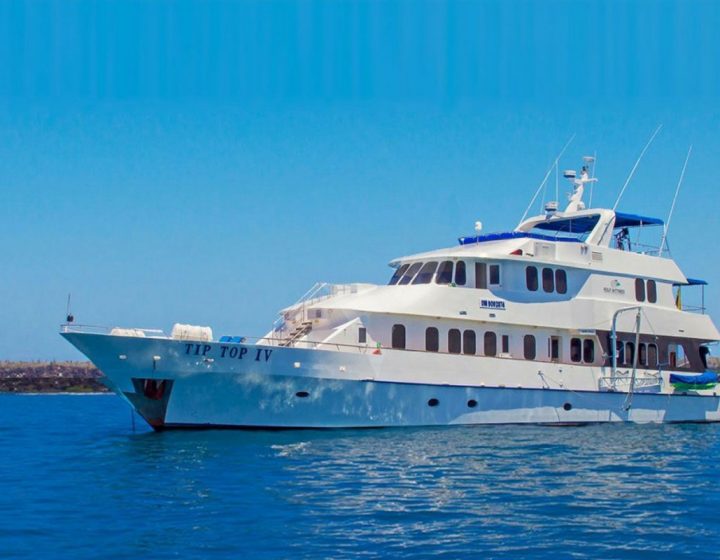 The Tip Top IV has all of the fine features, with a few more modern conveniences. Relax onboard with lavish amenities like the roomy sundeck, inviting dining room, well-stocked bar, full library, TV/VCR/DVD with sound system, air conditioning, and carpeting throughout. CATEGORY:...
Reserve
View More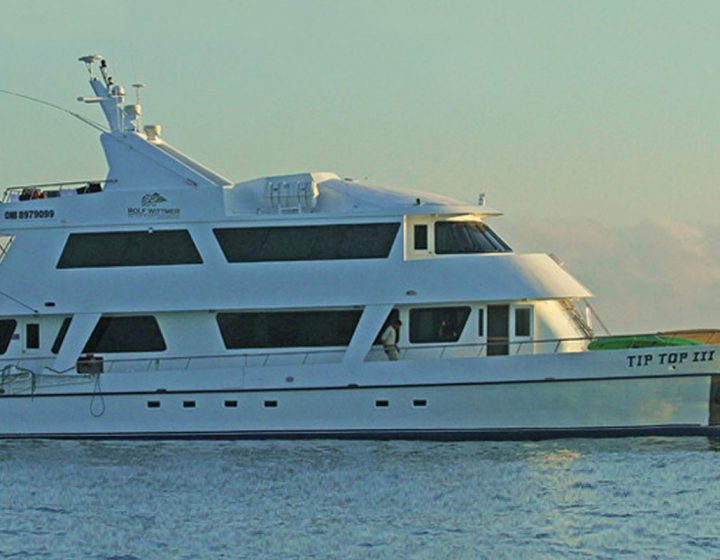 Tip Top II was redesigned in 2015-2016 to offer the highest level of comfort and the best experience in the Islands. CATEGORY: First Class ***** ADDITIONAL INFORMATION CHD under 12 years old has a 10% discount on the cruise fare The Tip...
Reserve
View More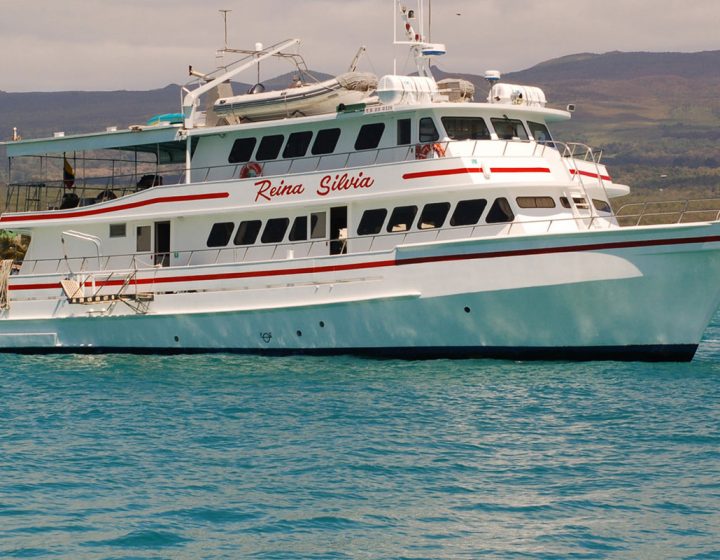 The Reina Silvia is a first-class yacht ready to make your family's or group of friend's Galapagos dreams a reality. This boat has features not found on other yachts of its class. On the main deck's aft is the boarding and swim...
Reserve
View More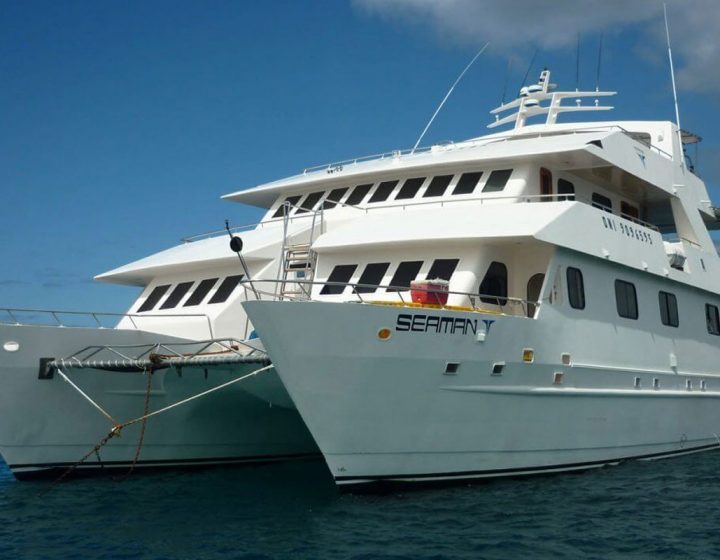 M/C Galapagos Seaman Journey is a first class Boutique Yacht Catamaran offering superior comfort, size, style, and stability. The Galapagos Seaman Journey makes it possible to enjoy several cruises in the Galapagos with different itineraries that include amazing land tours on most...
Reserve
View More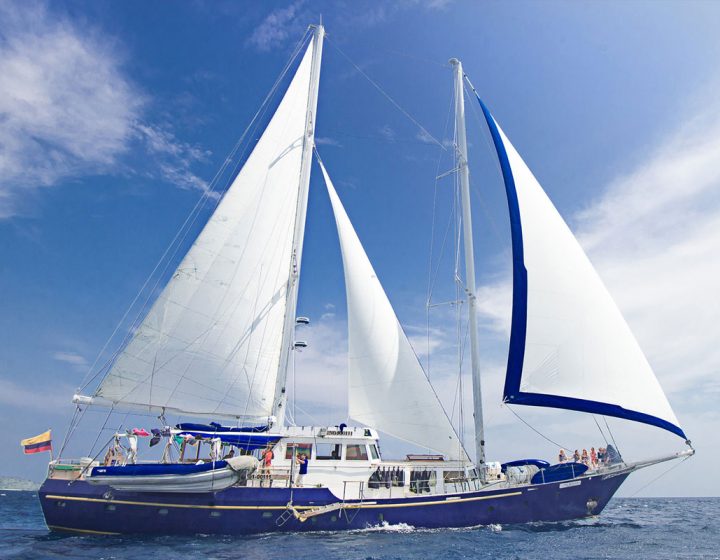 The Beagle is a magnificent 105-foot twin screw steel-hulled brigantine with teak decks and beautifully designed interiors, The Beagle is in a class by itself among sailing yachts in the Galapagos. She's been a charter vessel in the Islands for over a...
Reserve
View More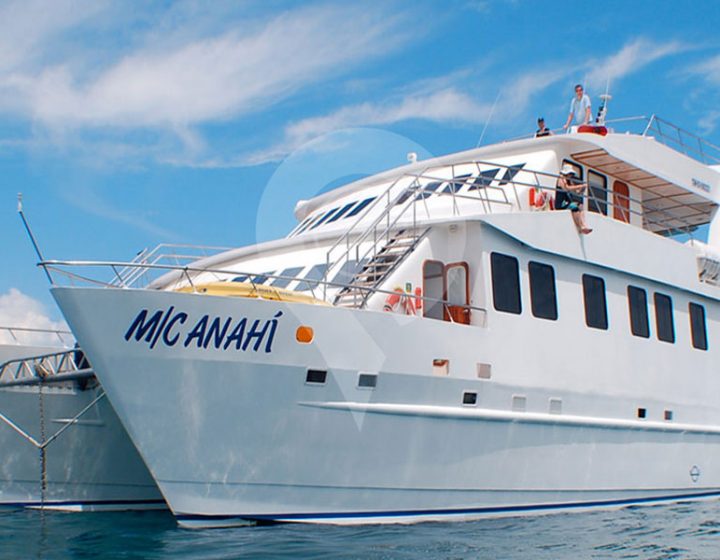 The Anahi Yacht is a Power Catamaran built in 2006 with high comfort standards. With unparalleled stability, your cruise is guaranteed to be a restful and relaxed one. The accommodation for sixteen voyagers is distributed amongst six 14m2 twin cabins on the...
Reserve
View More