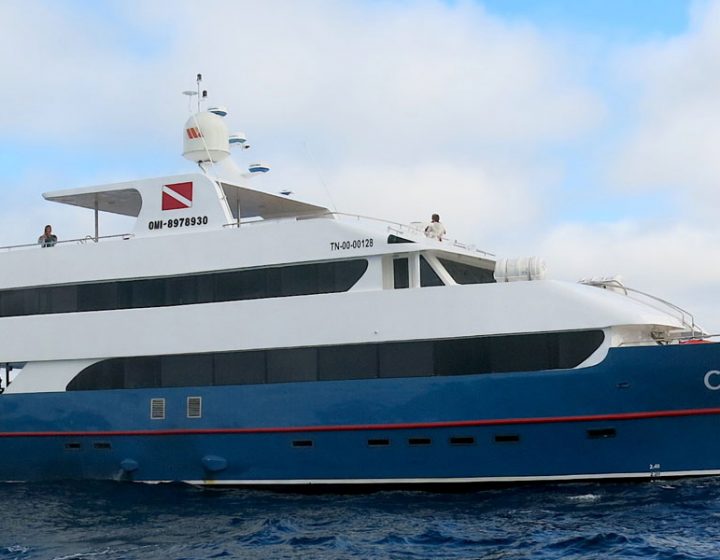 The best of both worlds The recently renovated M / Y Calypso allows you to explore the Galapagos Islands on Naturalist and Diving itineraries. Calipso offers a spacious lounge, dining area, a new diving platform, solarium with Jacuzzi and 10 comfortable cabins...
Reserve
View More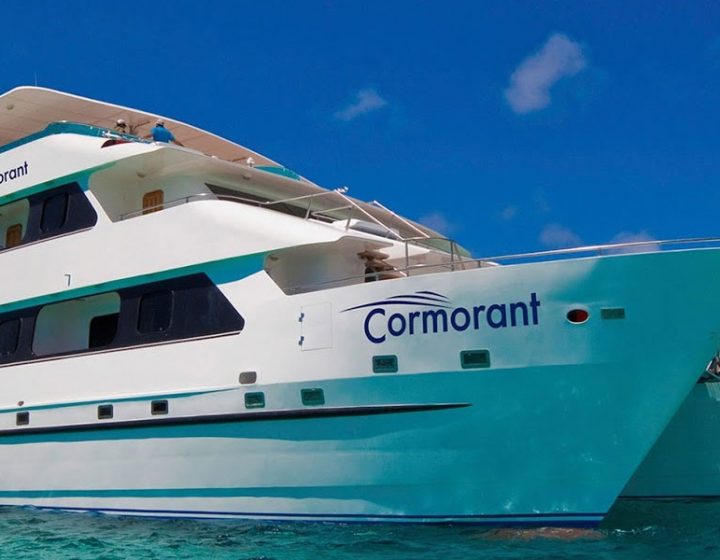 A step forward The new Cormorant I incorporates the best in design in Galapagos Catamarans. Its spacious and modern accommodation includes jacuzzi, huge outdoor deck and a private balcony for each of the spacious cabins. This beautiful 16 passenger vessel has been...
Reserve
View More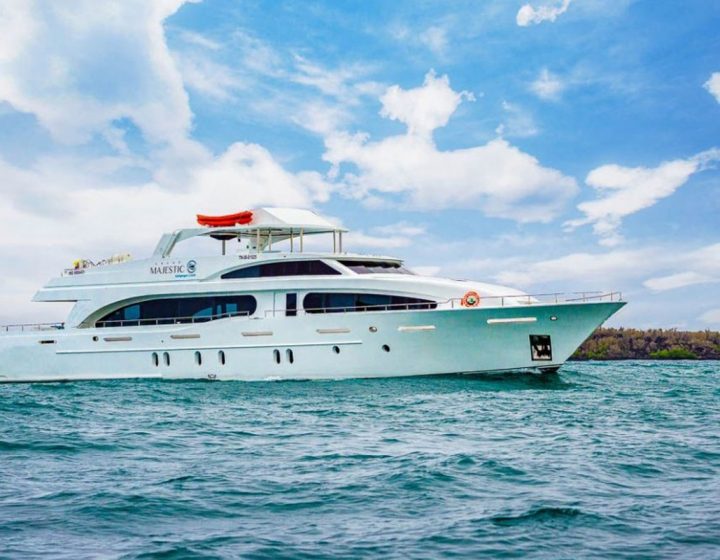 The Luxury of Exploring Grand Majestic is the only modern yacht for charters that sails the Galapagos. This elegant and sporty boat is the fastest in the Islands and offers a high quality service, a Master Suite and luxurious social areas. M/Y...
Reserve
View More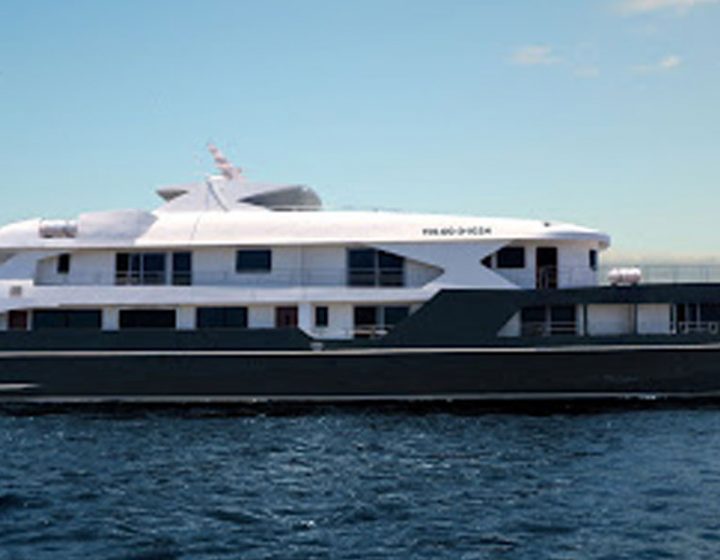 The Ultimate Galapagos Experience The Infinity Luxury Yacht exceeds everything seen before. She offers high performance, unrivalled comfort, respect for the environment and stunning style. With unrivalled spacious luxurious cabins and suites. Outside dining and bar and also a solarium allow you...
Reserve
View More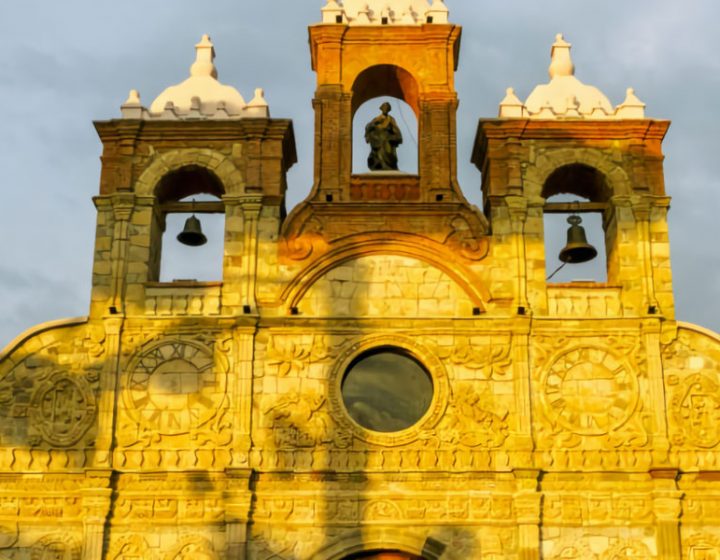 ITINERARY 1st Day. Transfer In-Hotel 2rd Day. Quito-Antisana National Park-Papallacta 3th Day. Hiking at waterfall in Papallacta- continue to Palora Community Amazon 4th Day.  Jungle activities 5th Day. Palora Community Amazon - Baños (Waterfalls Route) 7th Day. Baños activities (pax are choose...
Reserve
View More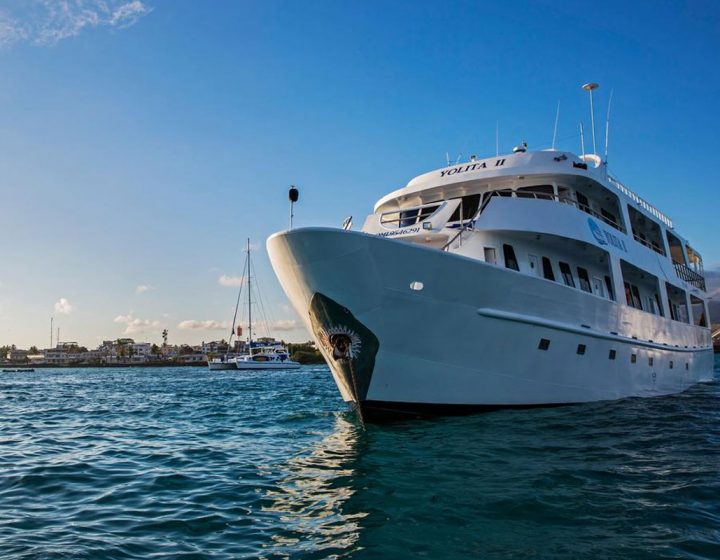 The Yolita II is a mid-range Galapagos motor yacht with the capacity for 16 passengers. Yolita II is the ideal size for getting to know other passengers during your cruise and making the memories of a lifetime. CATEGORIA : Tourist Class ***...
Reserve
View More