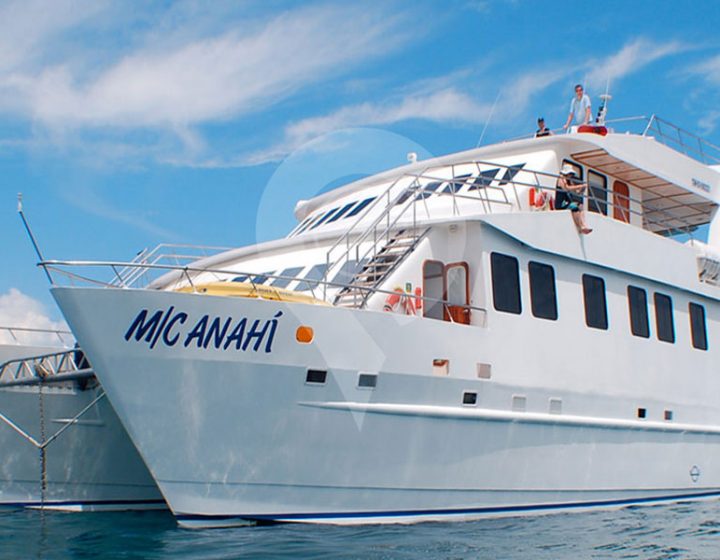 The Anahi Yacht is a Power Catamaran built in 2006 with high comfort standards. With unparalleled stability, your cruise is guaranteed to be a restful and relaxed one. The accommodation for sixteen voyagers is distributed amongst six 14m2 twin cabins on the...
Reserve
View More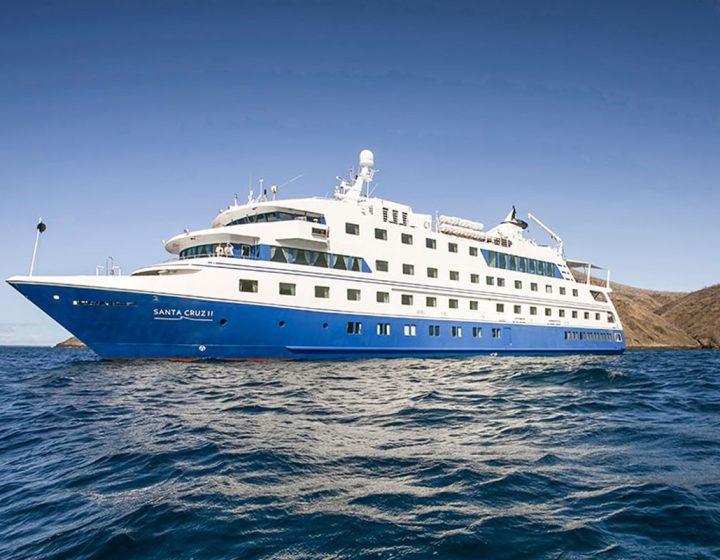 Conceived for operations in remote areas, our state-of-the-art expedition vessel evinces the perfect infrastructure for Galapagos exploration. Carrying its crew's heritage of decades of experience working in the islands and just over 70 metres long, the generous, five-deck craft holds 50 cabins...
Reserve
View More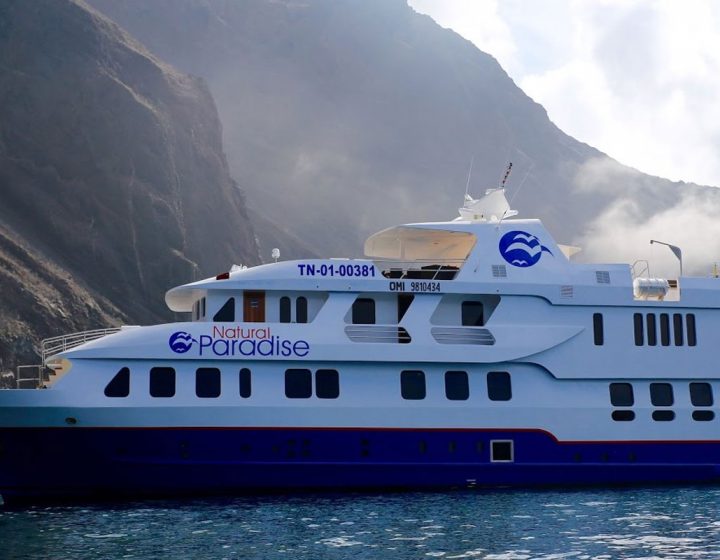 Natural Paradise is a new luxury yacht for those travelers with discerning tastes. This intimate, customized vessel transports 16 passengers through the glorious Galapagos Islands on eight-, five- and four-day excursions. After a day of reconnoitering the Galapagos' unique environment, relax with...
Reserve
View More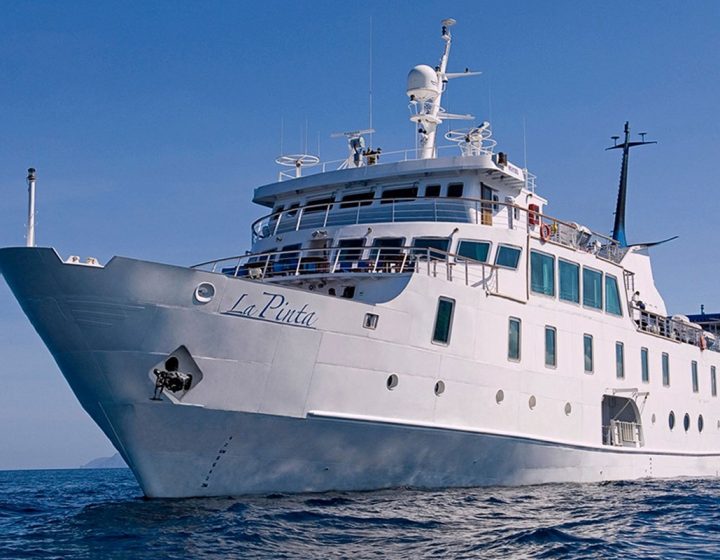 [vc_row][vc_column][vc_column_text]La Pinta is a Luxury Adventure Cruising, with a sophisticated upscale travel experience for 48 guests in 24 cabins that combines modern design, spacious rooms, and gourmet cuisine with top adventure. The ship offers a wide variety of aquatic activities including snorkelling,...
Reserve
View More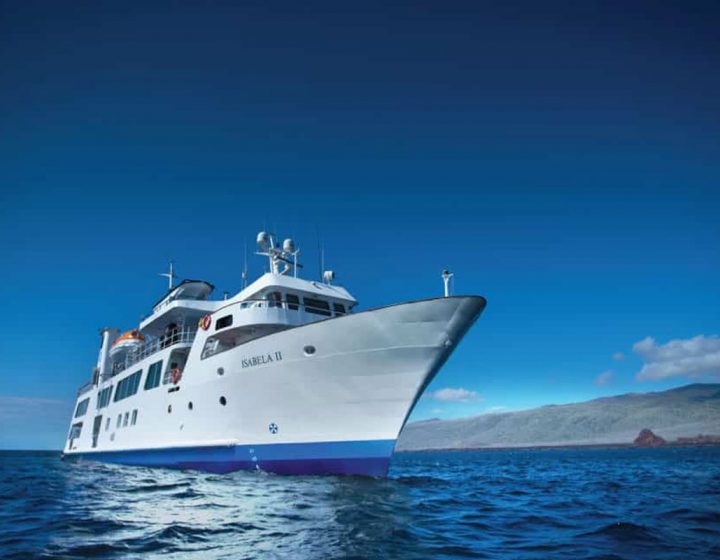 INFORMATION The perfect, intimate space for expl or ing Darwin' s islands in comfor t. Traditionalis ts will enjoy feeling at home with a crew that has remained almost unchanged for years, leading to seamless atiention to detail that will make your...
Reserve
View More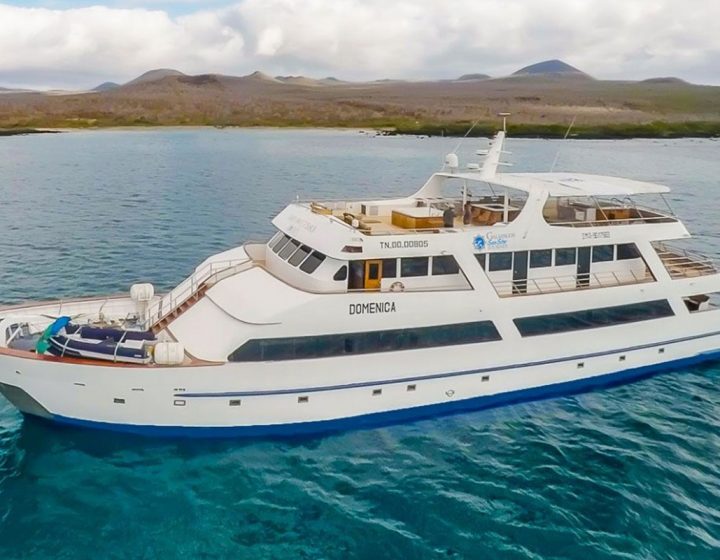 The yachtcombines a contemporary design, privacy and comfort all within the marvelous setting of the Galapagos Islands. The Galapagos Sea Star Journey has a capacity of up to 16 passengers, featuring seven spacious Galapagos Suites –Matrimonial (approx. 25,2 m) and one Sea...
Reserve
View More